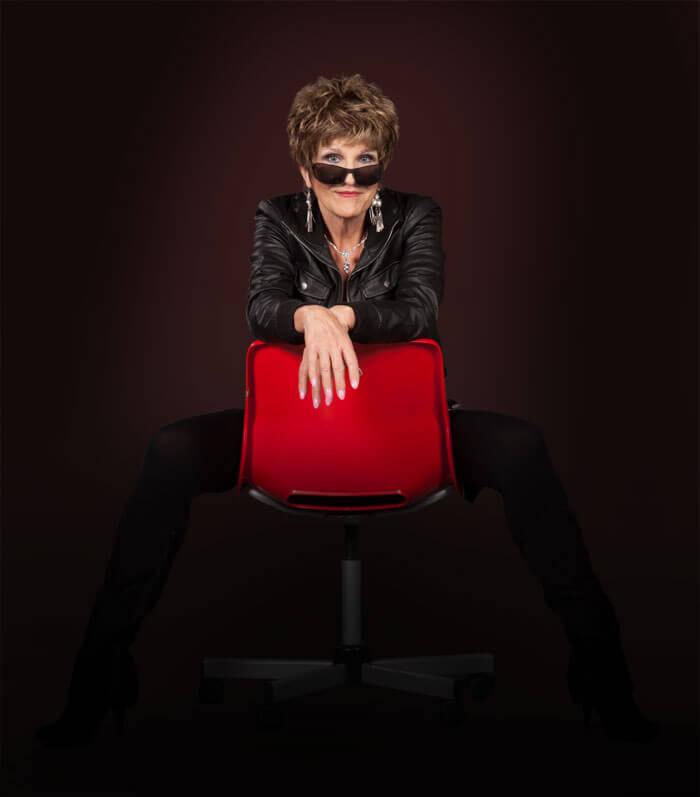 Karen was born and raised in San Diego and has enjoyed music and singing all of her life. She also started piano lessons at a very young age.
Being a child of the 60's, she also played folk guitar at family gatherings  and at Folk Mass during the late 1960's and early 70's.
Chorus and choir through junior high and high school nurtured her passion for singing. When she added drama/musical theater into that mix, her true love for singing was born.
Karen says "that the opportunity to perform with The RockHounds over the past 22 years feeds my soul and makes her children and grandchildren squeal with delight. Singing and dancing are as important as breathing".