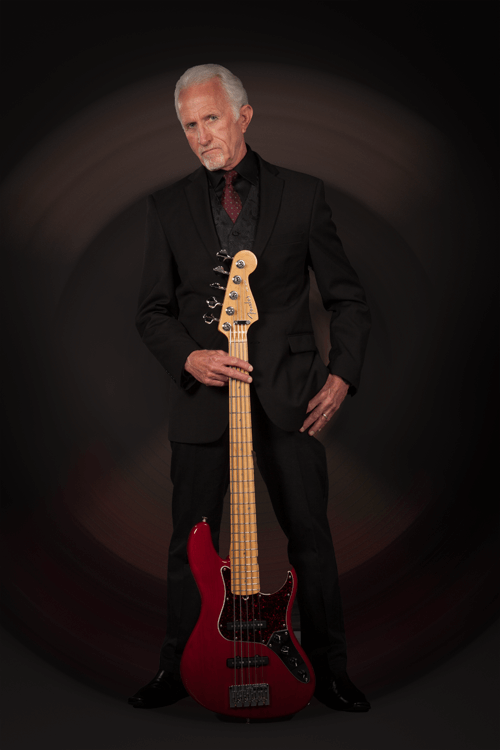 Bob was raised in upstate New York and has been playing Bass for the majority of his life. (A long time!)
He started playing guitar at 13 and quickly became passionate about jazz, rock and the blues. He switched to the bass when he was 15.
He has played in bands in New York, Florida, Texas, Georgia and California, as well as USO shows throughout the US while in the US Air Force.
He has his hands full with all aspects of RockHounds management.